The Electronically ORBITED Speaker System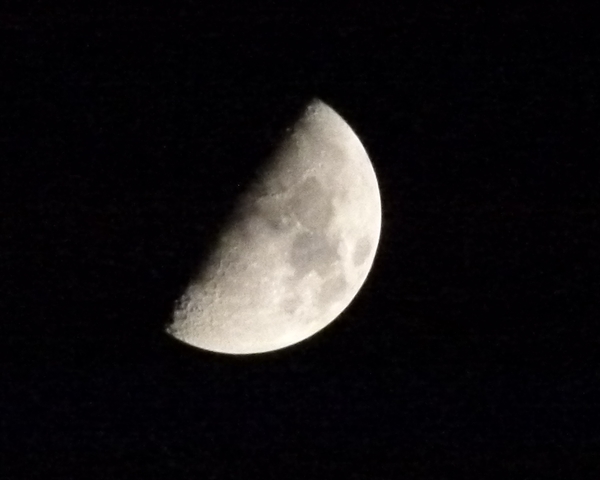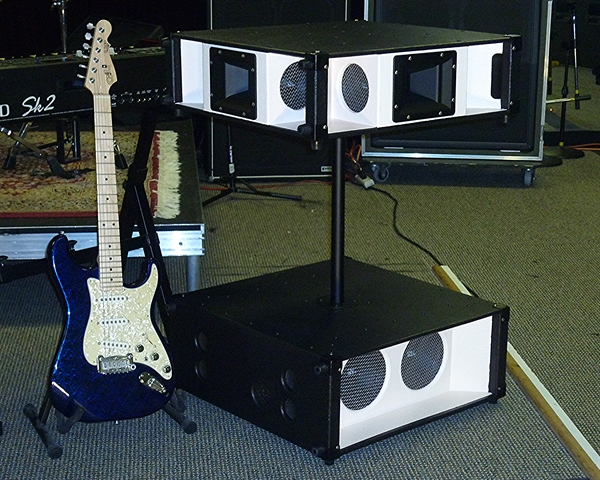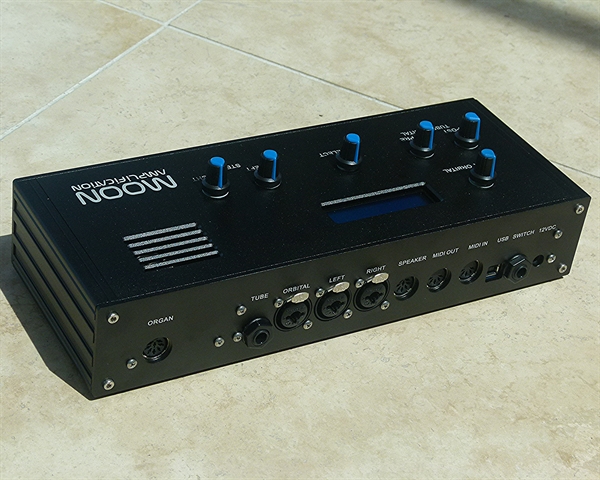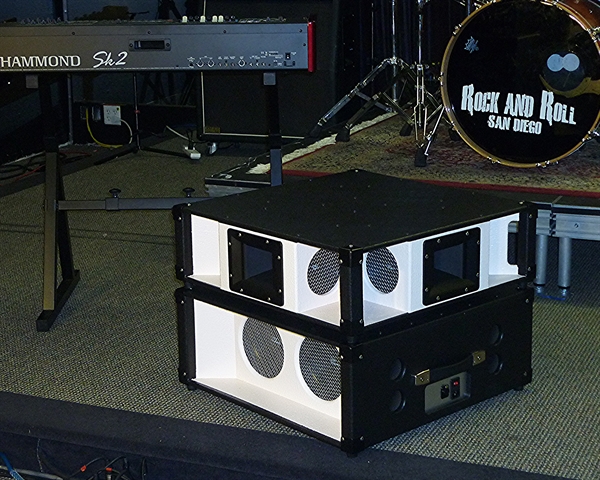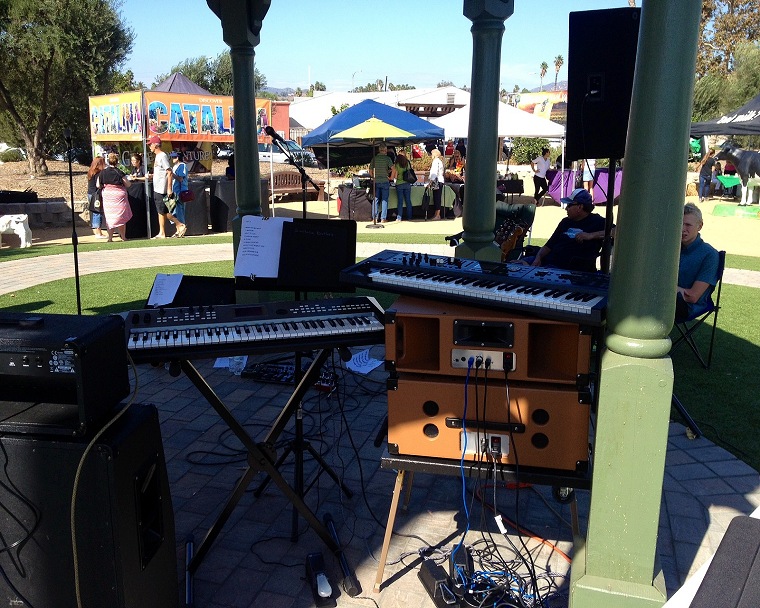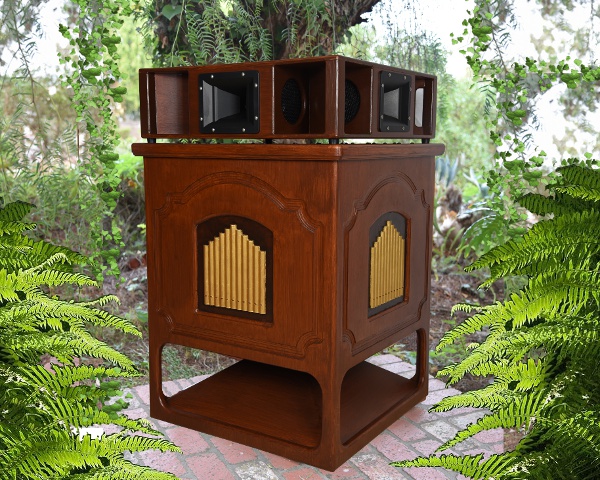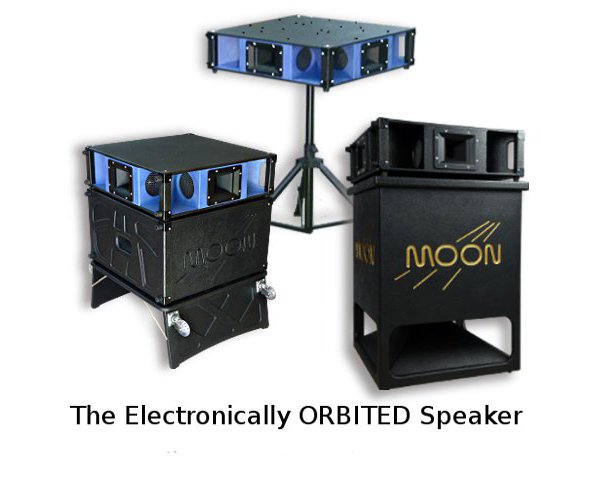 ---
Still looking for that true B3 sound?
Upgrade your speaker, NOT your keyboard.
It's not your grandma's rotary cabinet...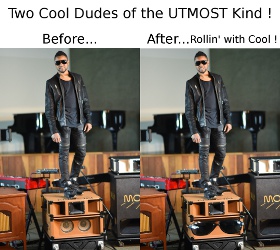 Cool Dude Shades
The Electronically ORBITED Speaker SystemTM from

AmplificationTM is a dream come true for musicians who play live. It has a real acoustic ORBITED sound effect in a portable package with high-power amplification and efficient, room-filling speakers.
With the electronically ORBITED

® speaker, our patented technology has accomplished what was impossible. The skamp updates the 70-year-old mechanical rotating speaker, using a unique and critical acoustic design of the speaker cabinet as well as digital signal processing to literally move sound around the room.
Our breakthrough in technology brings you the latest in rotary-cabinet sound that you have been looking for easy transport to a gig and, yet, powerful enough to be heard! We now call this ORBITED.
Get the tube grind of an over-driven speaker and "That's the sound you want right there!"
---
---
If your gear says

®, Super

TM or

®, then it's a product of

AmplificationTM.
It's the REAL !
---

PRV drivers -- the big FAT sound in the small cab!
---